U.S. FDA authorizes emergency use of Chinese KN95 mask
2020-06-10 16:50
U.S. FDA authorizes emergency use of Chinese KN95 mask
After the US FDA excluded the Chinese KN95 mask from the import and emergency use authorization list on March 28, things reversed last Friday.

The US Food and Drug Administration (FDA) said on Friday that it officially authorized medical workers in the United States to use KN95 masks for epidemic prevention and control. According to foreign media reports, the United States adjusted its China policy in response to the current shortage of masks for epidemic prevention and control.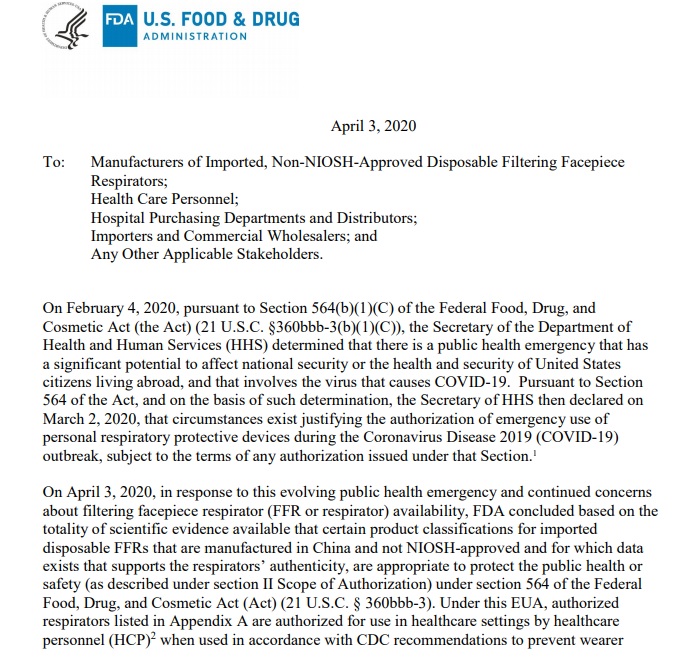 Emergency authorizati
o

n KN95 mask will greatly ease the use of the fr

o

ntline of epidemic preventi

o

n

According to Anand Shah, FDA's Deputy Commissioner for Medical and Scientific Affairs, the FDA previously refused to authorize the use of KN95 masks because it had previously been found that "falsified products labeled KN95 entered the United States." But the current serious shortage of protective equipment in the United States seems to have overshadowed this concern. The Department of Health and Human Services said last month that the United States will need about 3.5 billion N95 masks for epidemic prevention and control, with only a small portion of existing inventory. In a recent survey, 90% of the mayors in the United States said that the supply of masks in the cities under their jurisdiction was in short supply. Although Honeywell, 3M and other manufacturers have signed contracts with the federal government to produce a large number of masks, these masks may take months to complete the production supply. A few days ago, Trump also said that he wanted to "hit" 3M with the company because of the export of 3M masks, and asked 3M to stop exporting US-made respirator and masks to Canada and Latin America.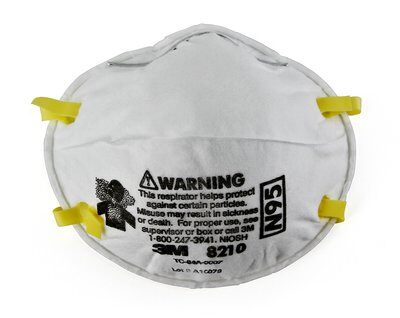 In this regard, 3M stated in a statement on Friday that the company will prioritize the US government 's N95 mask orders in accordance with the National Defense Production Act. It also stated that it has increased the import of masks produced by the company overseas. The statement said that, for example, earlier this week, China had obtained consent to export 10 million N95 masks produced by 3M companies in China to the United States.
Previously, although a few hospitals and institutions had accepted a small number of KN95 masks, most hospitals and institutions refused to use KN95 masks due to concerns about legal liability. The KN95 mask's emergency use authorization this time will greatly alleviate users' concerns. Because of the new regulations issued by the US Department of Health and Human Services in March, the use of government-authorized equipment during the outbreak can exempt all legal risks.